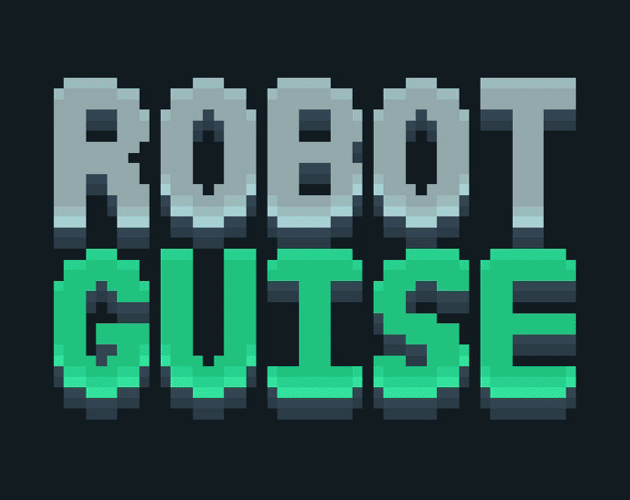 Robot Guise
A downloadable game for Windows
The year is 3020, and 97% of scientists agree...
That hyper-intelligent robots are taking over the world.
Disguised as a machine, you must traverse tricky platforms, take down our new robot overlords and help the human race reclaim ownership of the planet!

Robot Guise was created as part of the Video Game Development course at Birmingham City University. Code, art and music by Joe Allen.